Today is a step closer.
God desires us to grow closer to Him every day.
That's why we do the Mid-Year Challenge: to help you make consistent progress in pursuing God.
It's not too late to join the 2022 Mid-Year Challenge! Complete at least one Plan day for 7 days in a row this July and earn the Badge.
Here's what our Community has been reading: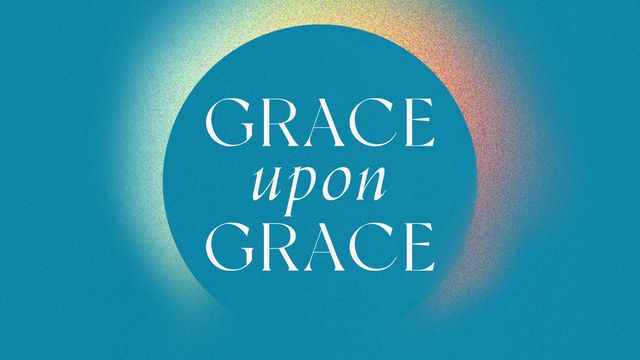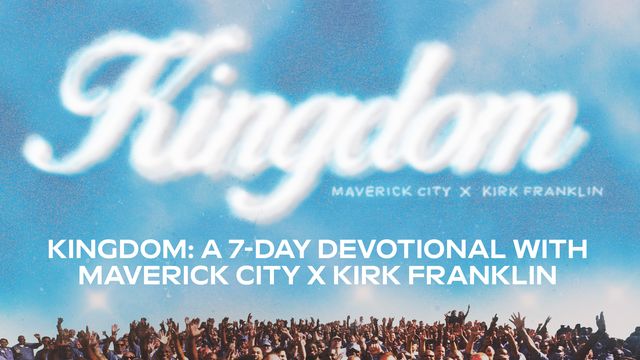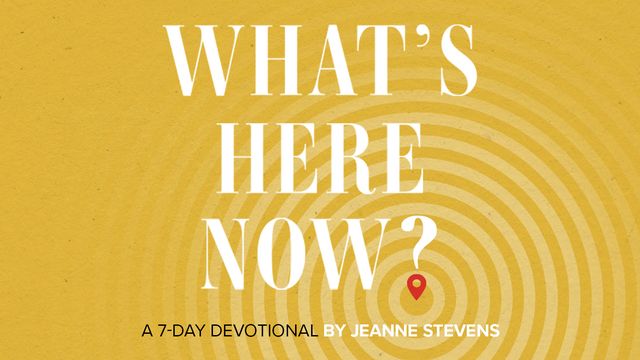 Looking for something different? Browse our full Plans collection.

Share on Facebook

Share on Twitter
Share via Email
This post is also available in: Afrikaans Indonesian German Spanish Filipino (Tagalog) French Italian Dutch Portuguese Romanian Russian Japanese Chinese (Simplified) Chinese (Traditional) Korean Polish Thai Ukrainian Vietnamese