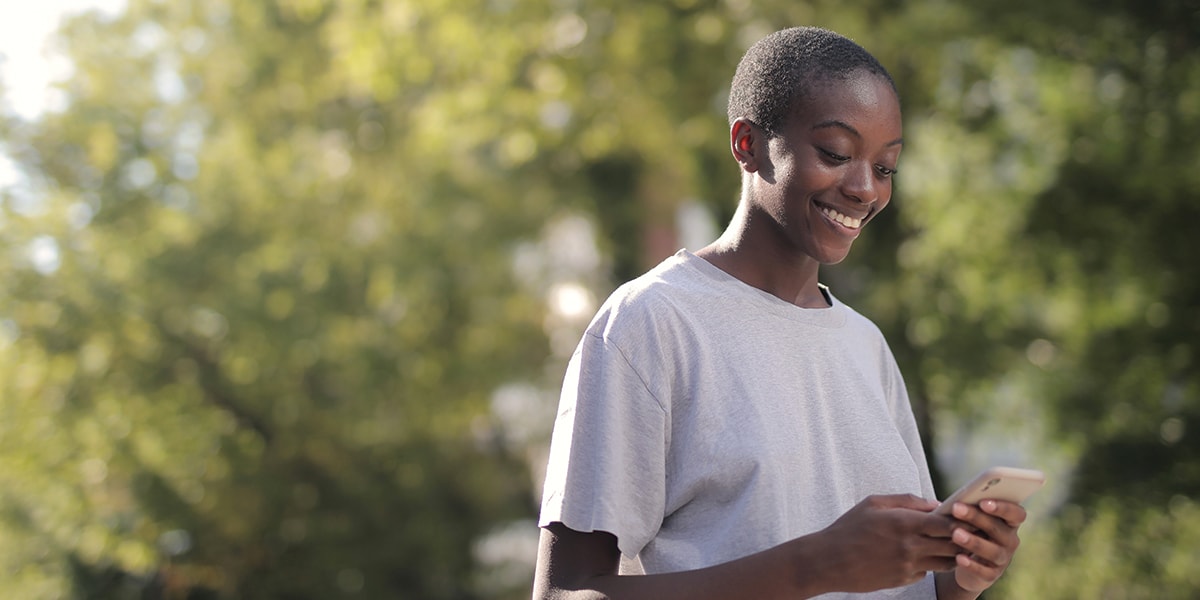 Do you ever find yourself reading verses in the Bible multiple times, trying to understand what they mean?
Plans are a great way to help you understand the Bible and grow in your faith.
And, when our foundation is established in God's Word, our faith grows stronger, transforming every aspect of our lives.
What Plan are you doing this month?
Let us know by tagging @youversion on social media.
---

Share on Facebook

Share on Twitter
Share via Email
This post is also available in: Afrikaans Indonesian German Spanish Filipino (Tagalog) French Italian Dutch Portuguese Romanian Russian Japanese Chinese (Simplified) Chinese (Traditional) Korean Polish Thai Ukrainian Vietnamese