The Bible verse shared, bookmarked, and highlighted most often by the global YouVersion Community during 2022 is…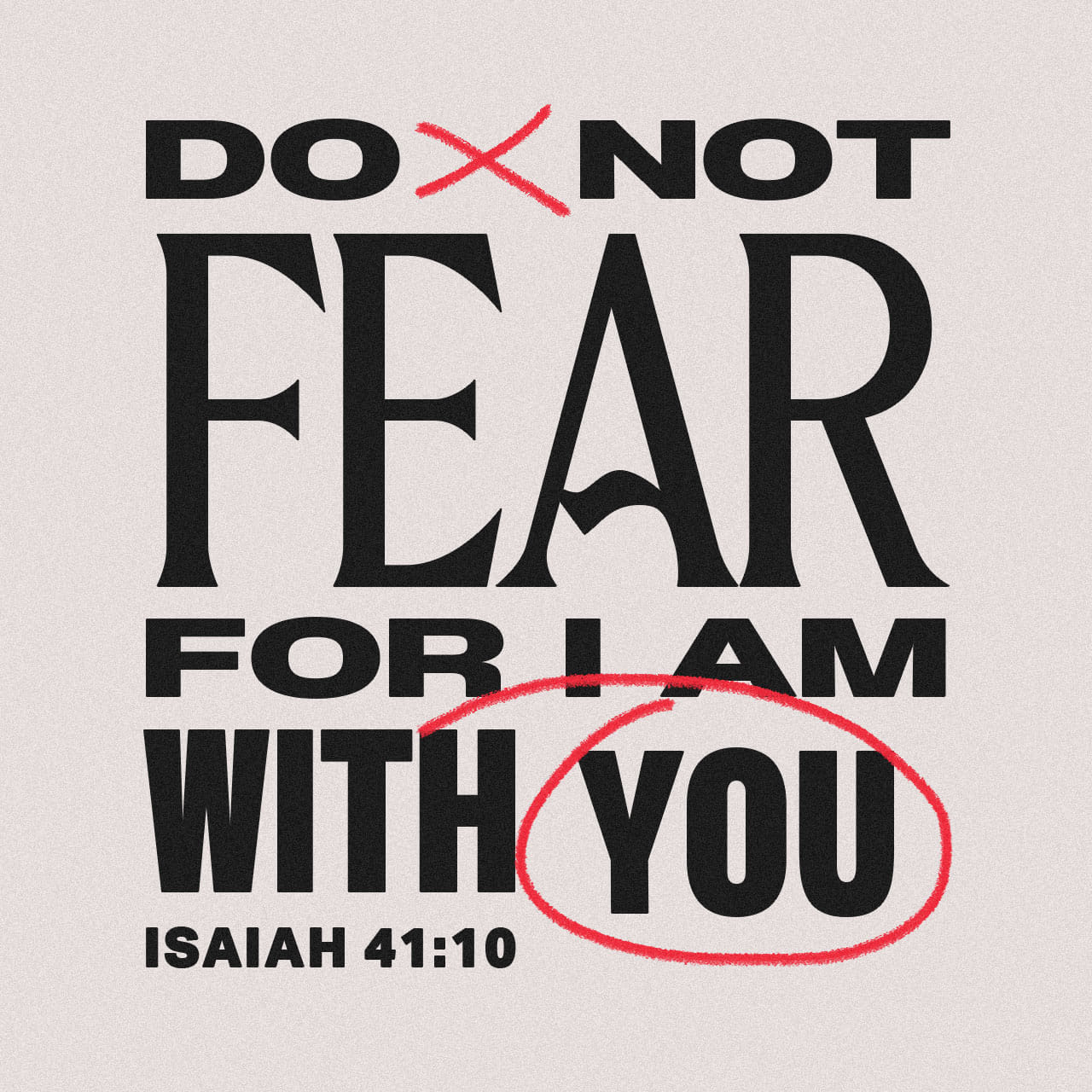 "So do not fear, for I am with you; do not be dismayed, for I am your God. I will strengthen you and help you; I will uphold you with my righteous right hand."
As you look back on this year, think of a time when you needed to be reminded of God's Presence, His love, and His strength.
Maybe you need those things right now.
Know that you're not alone.
You're a part of a global Community experiencing the same hope in different languages and countries around the world.
And it doesn't end here.
Think of someone in your life who needs to hear that God is with them today, and encourage them with this special Verse Image.
What will next year's Verse of the Year be?
Keep reading to find out… 👀
This post is also available in: Afrikaans Indonesian German Spanish Filipino (Tagalog) French Italian Dutch Portuguese Romanian Russian Japanese Chinese (Simplified) Chinese (Traditional) Korean Polish Thai Ukrainian Vietnamese