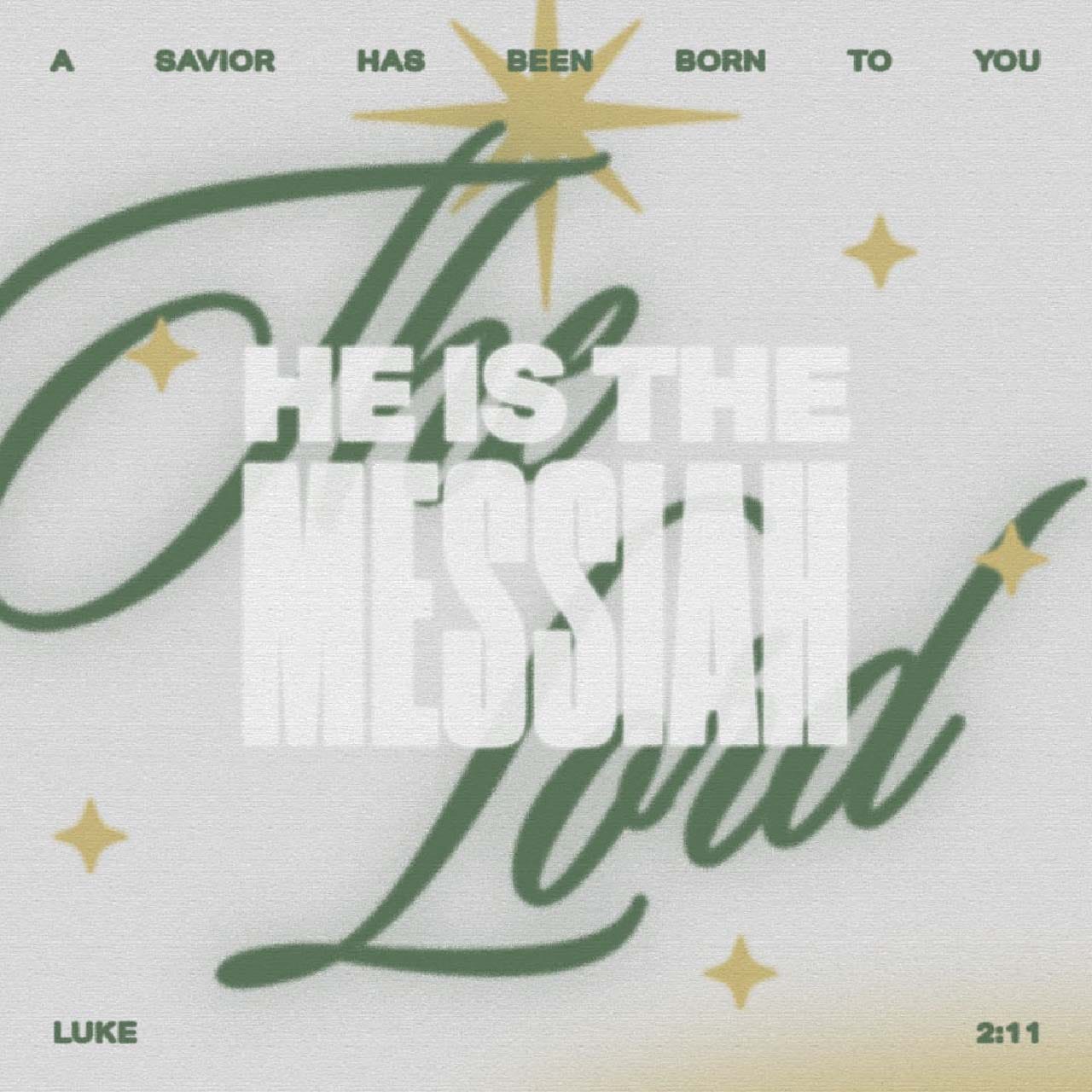 2,000 years ago, the future of the world changed forever when hope took human form and appeared in a manger.
The birth of Jesus was a tangible expression of God's extravagant love for humanity.
Jesus' arrival is good news, of great joy, for all people. This Christmas, celebrate that miracle by sharing this special Verse Image.
This post is also available in: Afrikaans Indonesian German Spanish Filipino (Tagalog) French Italian Dutch Portuguese Romanian Russian Japanese Chinese (Simplified) Chinese (Traditional) Korean Polish Vietnamese