Think of a mom who inspires you. Maybe she's your own mom, a relative, a neighbor, or a friend.
Moms encourage, comfort, guide, and challenge us. They listen with compassion, speak with wisdom, and lead in love.
Today is the perfect day to tell a mom how much she means to you.
Thank God for these women in your life, and encourage them by sharing this special Verse Image.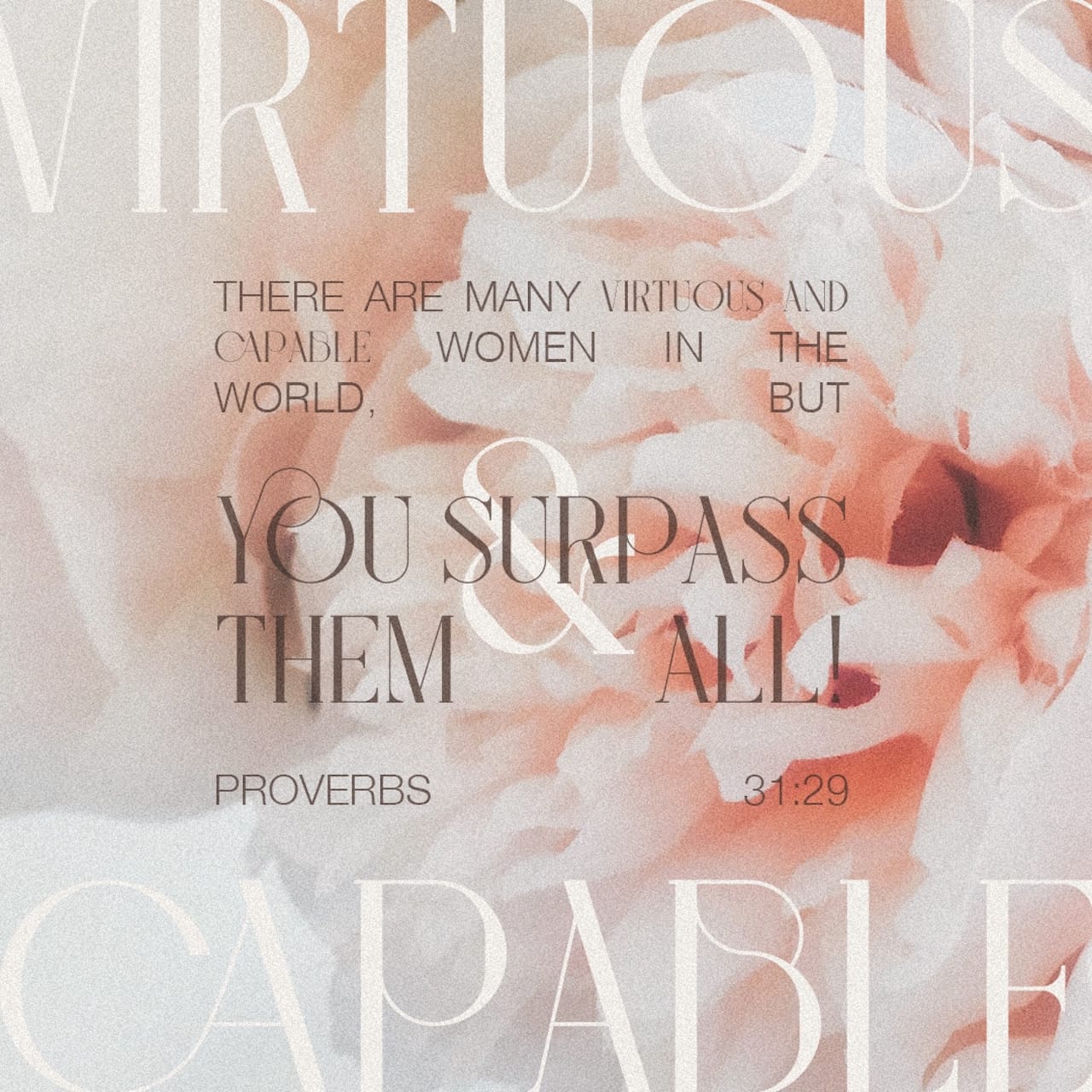 This post is also available in: Afrikaans Indonesian German Spanish Filipino (Tagalog) French Italian Dutch Portuguese Romanian Russian Japanese Chinese (Simplified) Chinese (Traditional) Korean Polish Thai Ukrainian Vietnamese