The Bible is full of stories about fathers and father figures who God used in different ways.
Dads like Jesus' earthly father, Joseph, who faithfully led and protected his family.
Or Jethro, Moses' father-in-law, who gave wisdom and leadership advice to Moses.
And Paul, who was a spiritual mentor to Timothy.
Just like the men in the Bible, the dads in our lives inspire us in different ways.
Maybe they've protected you like Joseph, shared timely guidance like Jethro, or encouraged you like Paul.
Whether he's your own dad or a father figure, tell a dad how thankful you are for who he is and what he means to you by sharing this Verse Image.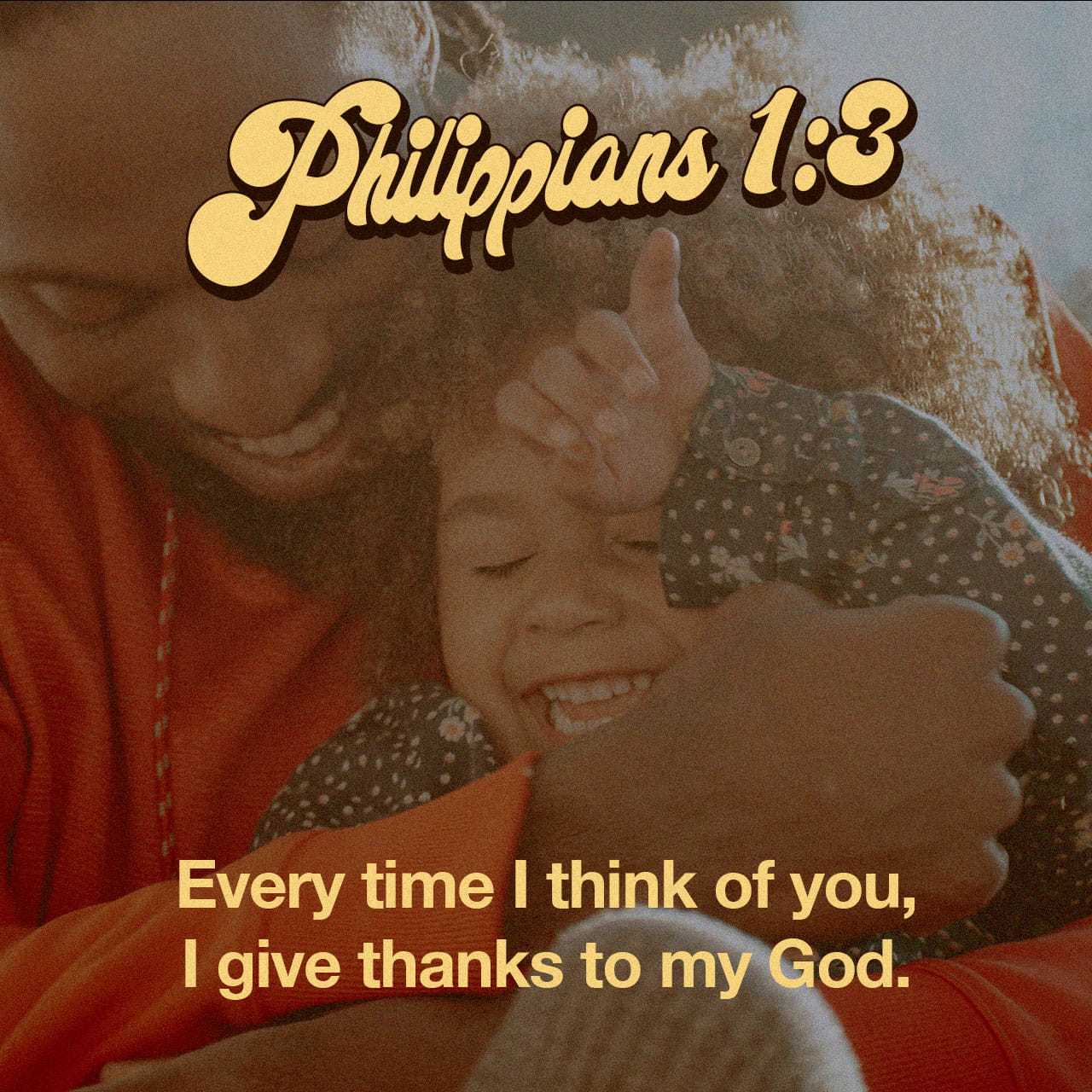 This post is also available in: Afrikaans Indonesian German Spanish Filipino (Tagalog) French Italian Dutch Portuguese Romanian Russian Japanese Chinese (Simplified) Chinese (Traditional) Korean Polish Thai Ukrainian Vietnamese