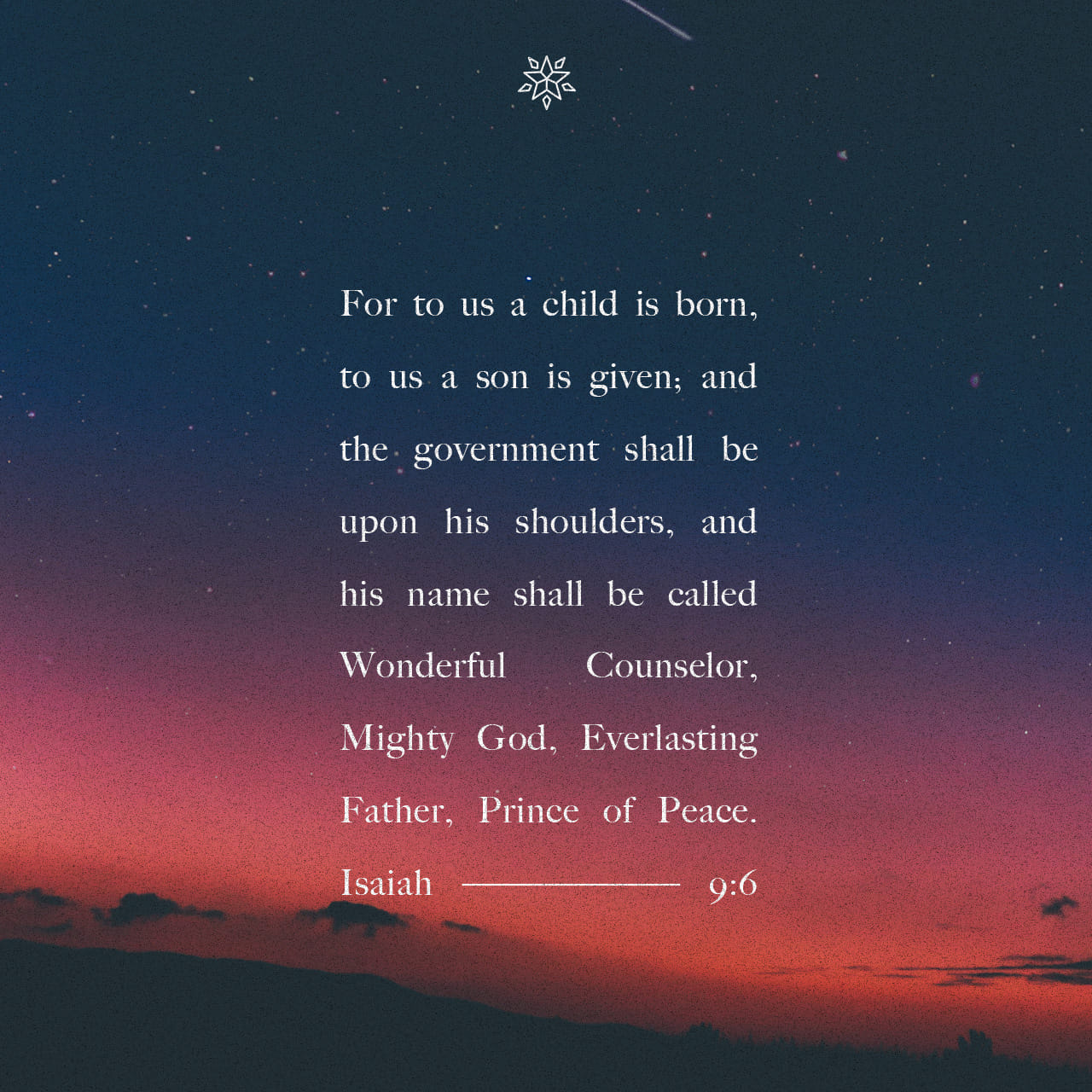 It's the most wonderful time of the year…
2,000 years ago, Jesus came to earth to become Immanuel, "God with us." And through this one sacrificial act of love, now we get to experience intimacy with God forever!
As we celebrate Jesus' birth today, here's how you can spread the great news of His love: share the Verse Image above with your friends and family.
From all of us at YouVersion, we wish you a very Merry Christmas!
This post is also available in: Afrikaans Indonesian German Spanish Filipino (Tagalog) French Italian Dutch Portuguese Romanian Russian Japanese Chinese (Simplified) Chinese (Traditional) Korean