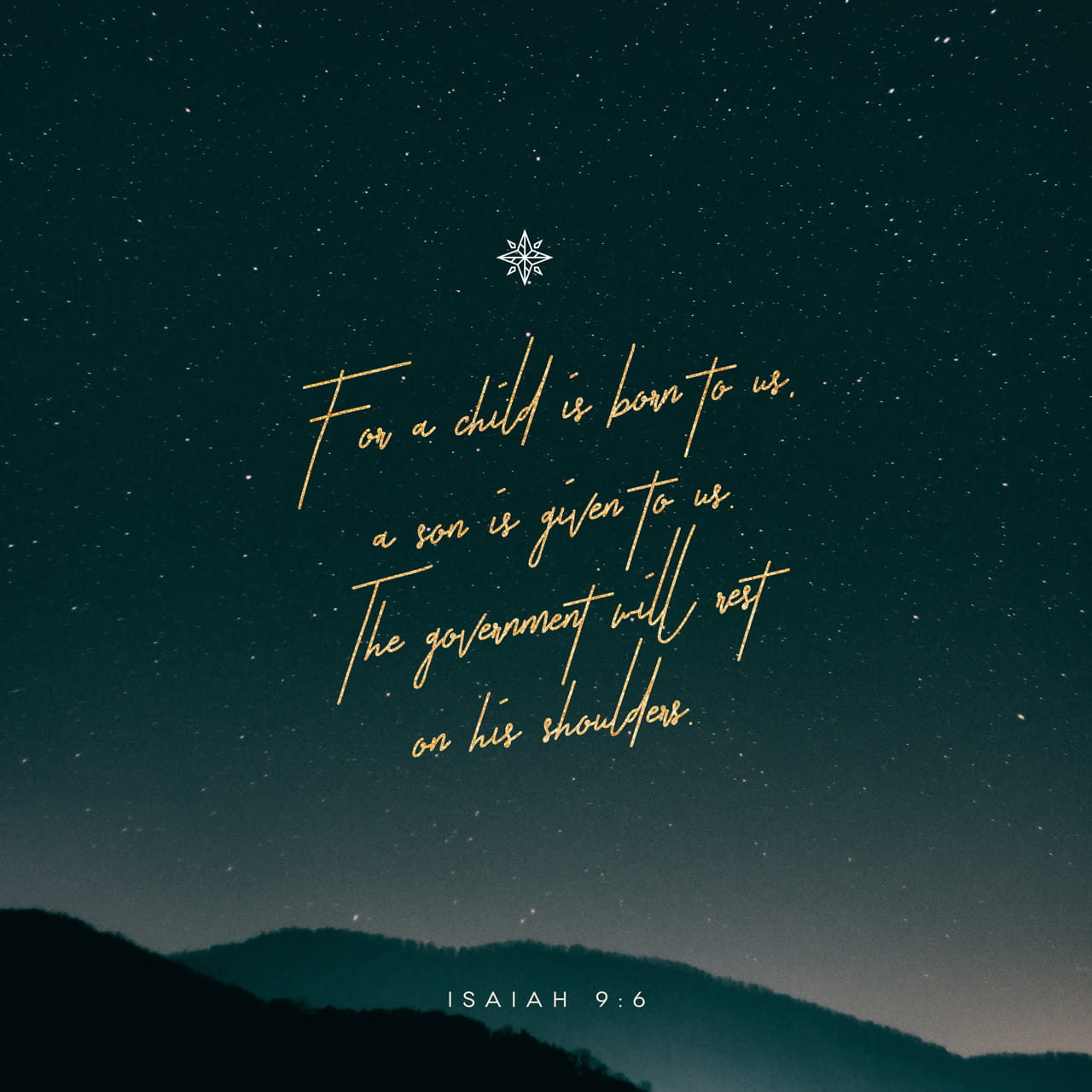 God is with us!
From all of us at YouVersion, we wish you joy and peace this Christmas day. And, as you celebrate the gift of our Lord and Savior, we hope you'll take many opportunities to share his love.
…if someone asks about your hope as a believer, always be ready to explain it. But do this in a gentle and respectful way.
1 PETER 3:15-16
The Bible calls Jesus, "Immanuel: God with us." What great news! Share by tapping the image above, or create your own Verse Image in the Bible App or in Bible Lens. And may you have a very merry Christmas!
This post is also available in: Afrikaans Indonesian German Spanish French Dutch Portuguese Romanian Russian Chinese (Simplified) Chinese (Traditional) Korean