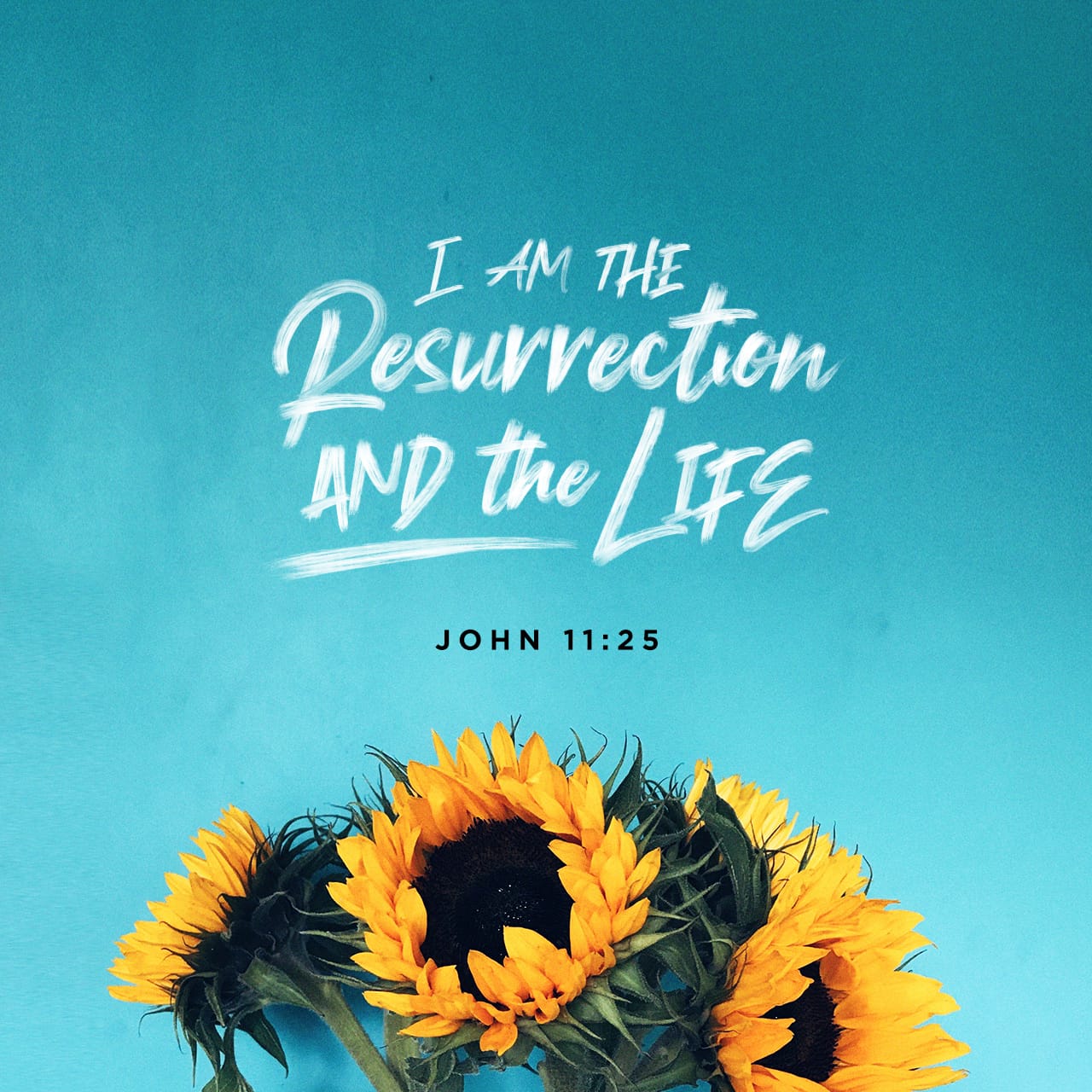 2,000 years ago Jesus walked the earth, so He knew what it was like to be us. He also knew what it would cost Him to save us… and yet He chose to do it anyway. Today, we celebrate His power over death. Because He lives, so can we!
Let's celebrate Jesus' resurrection together.
Spread the joy of this Good News with those who need to hear it: Jesus is alive!
---
Experience "A Happy Sunday" with Bible App for Kids.
Celebrate Jesus' resurrection with touch-activated animations and vibrant artwork. The children in your life will love exploring "A Happy Sunday," the Easter story in Bible App for Kids. And you'll love how Story Mixup, Story Memory Match, Story Sticker Time, and Color the Story help them remember what they're learning.
---
Rediscover Easter with Bible Lens.
Whatever you're doing: dressing up for Resurrection Sunday services, preparing food for family coming over later, chasing kids as they hunt for eggs…
Let God's Word speak into your life today.
Use Bible Lens to take a picture, and watch what happens. Whatever feels Bible Lens gives you — joy, humor, insight, wisdom — share that love with your friends on social media with the hashtag #BibleLens.
We can't wait to see what Scripture says to you! Tomorrow we'll re-post some of our favorites at @biblelensapp on Instagram!
This post is also available in: Afrikaans Indonesian German Spanish French Dutch Portuguese Romanian Russian Chinese (Simplified) Chinese (Traditional) Korean