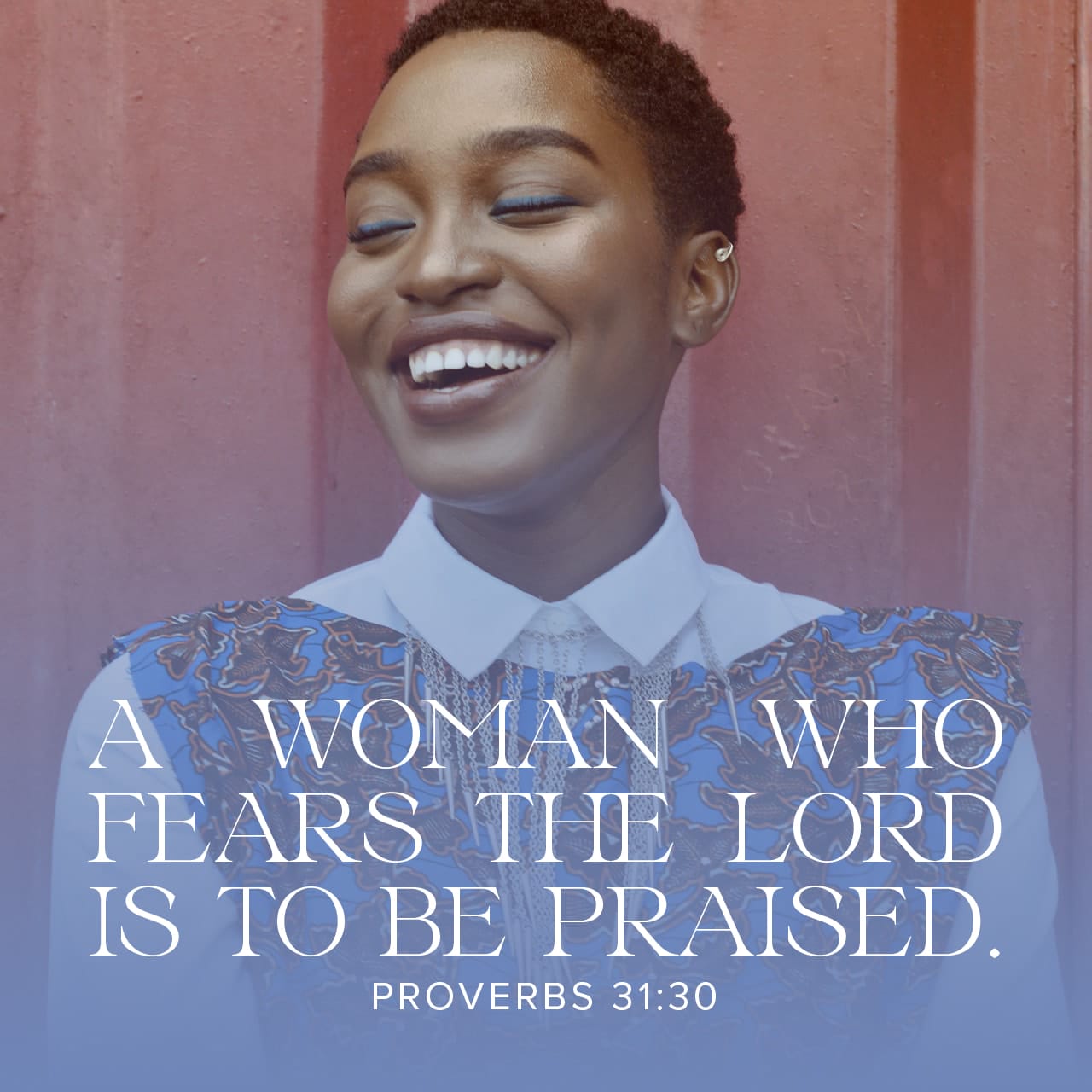 Think of women who inspire you…
These women make your life better—just by being a part of your life.
They're the women who encourage you by their love for God and other people. The ones who embrace courage and compassion, and challenge you to become the best version of yourself.
Today, thank God for those women. Then, start a Plan from inspirational women committed to helping others seek God every day.
Jude: Contending For The Faith In Today's Culture
Jackie Hill Perry, 5 Days

The Untold Stories Of Women And The Church
Life.Church, 7 Days
More Plans by Inspirational Women
This post is also available in: Afrikaans Indonesian German Spanish Filipino (Tagalog) French Italian Dutch Portuguese Romanian Russian Japanese Chinese (Simplified) Chinese (Traditional) Korean