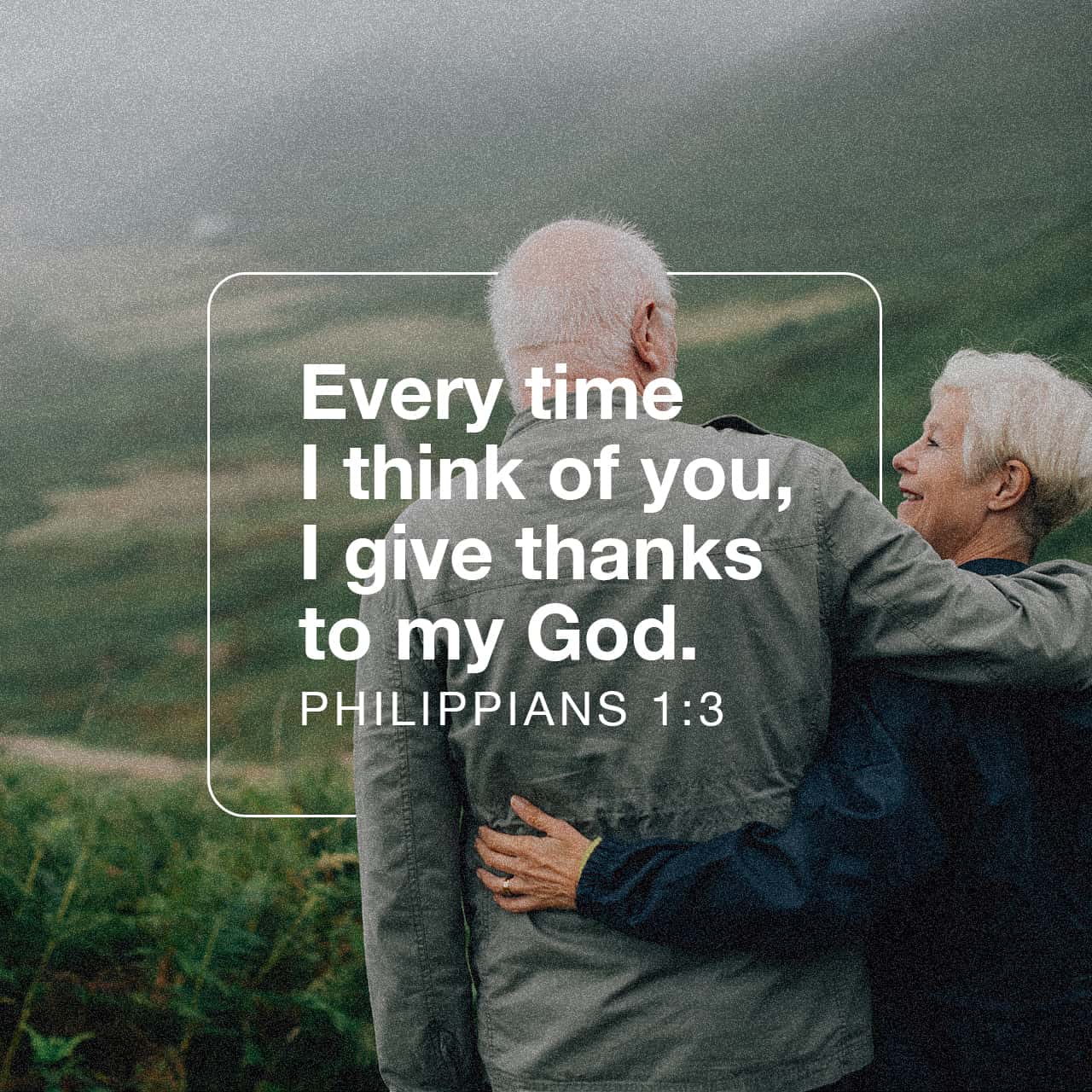 Honor a Legacy.
Think of the people who've spoken into your life. The ones who've helped you create cherished memories. The ones who've prayed for you consistently and encouraged you with their wisdom.
They might be a grandparent, neighbor, pastor, or parent—but today, let's celebrate their legacy.
Right now, thank someone for their impact on your life by sending them this Verse Image.
This post is also available in: Afrikaans Indonesian German Spanish Filipino (Tagalog) French Italian Dutch Portuguese Romanian Russian Japanese Chinese (Simplified) Chinese (Traditional) Korean