Search is now Discover
What does the Bible say about hope? Healing? Peace? Joy? Suffering? Now, you can do more than just search for a topic, you can discover everything about it.
INTRODUCING
Discover
Find more of what you're
searching for.
With this update, find a library of

resources in one place.

Discover gives you a complete view of the content YouVersion offers. Simply search what you're looking for, and we'll help you explore Bible verses, Plans, Teaching Clips, Verse Images, and more.
Not sure where to start?
Discover gives you immediate access to helpful content like this week's Verse of the Day Teaching Clips, Trending Bible Plans, Featured Videos and more. Here's a glimpse at what you will find with Discover: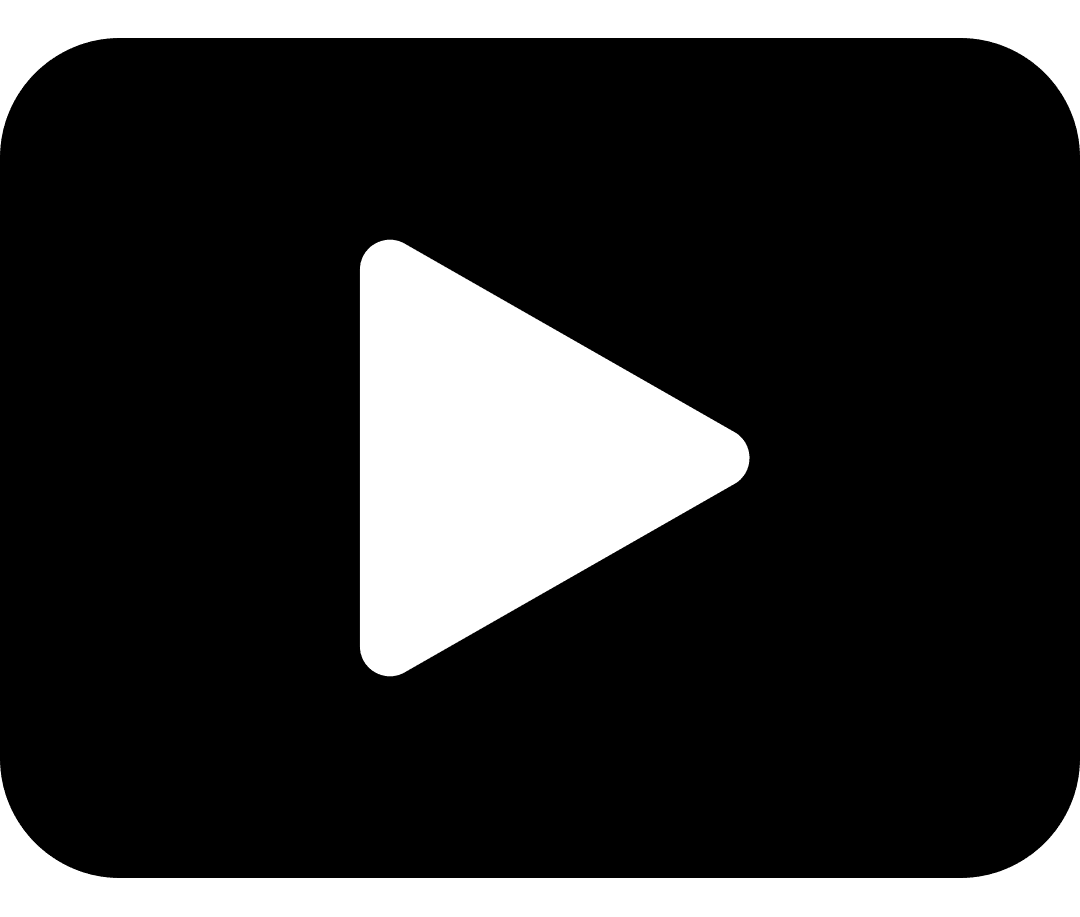 Verse of the Day Story Videos
View a selection of Verse of the Day
Teaching Clips.
Answers for Every Emotion
Joyful? Frustrated?
Hopeful? Stressed?
Find relevant, helpful content no
matter how you feel.
Trending Plans
Explore what Plans and topics are most popular with the YouVersion Community today.
Your Favorite Bible Teachers
Search for a speaker or ministry and get all their Bible Plans and Videos in one place.
A Personalized List of Content
See auto-curated suggestions based on the content you like the most.
Discover … more.
To start using Discover, update your YouVersion Bible App and then tap on the Discover icon (
). As you type, Discover will start auto populating suggestions. You can also tap the search icon again when you're ready to see all your search results.
Draw near to God, and he will draw near to you.
This post is also available in: Afrikaans Indonesian German Spanish Filipino (Tagalog) French Italian Dutch Portuguese Romanian Russian Japanese Chinese (Simplified) Chinese (Traditional) Korean