Are you ready for Christmas?
In the busyness of the holiday season, it's easy to become so distracted that we forget why we're even celebrating: the gift of Immanuel, "God with us." Advent begins today, December 3, giving us the coming four weeks leading up to Christmas to reflect on the miracle of God choosing to enter the world in human form.
We've selected these Plans to help you make the most of Advent. Each one is designed specifically to help you realign your heart and mind with biblical truths about who Jesus is, and what his sacrifice means for our lives today:
---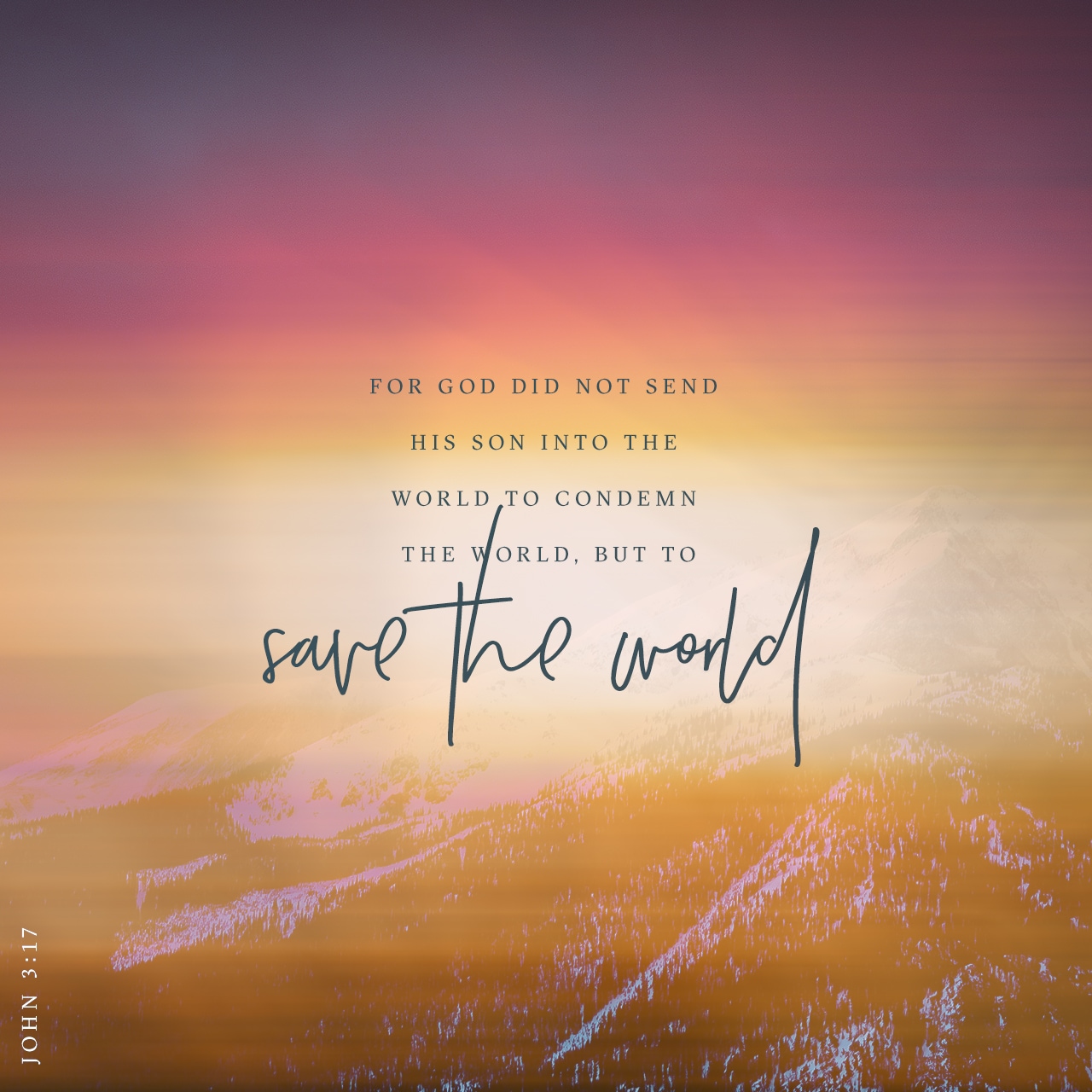 Tap this image to download a version to share with friends.
Prepare your heart, starting today.
Please join us in spreading the message of God's love for all people by sharing this Verse Image. We've even included some example text below to help you decide what you want to say.
Today is the first day of #Advent. Let's get ready for Christmas! http://bit.ly/2017Advent
I'm getting my heart ready for Christmas with an #Advent Bible Plan. http://bit.ly/2017Advent
Are you ready for Christmas? I'm starting with a YouVersion Bible Plan. #Advent http://bit.ly/2017Advent
Share on Facebook
Share on Twitter
Share via Email
This post is also available in: German Spanish French Dutch Portuguese Russian Chinese (Simplified) Chinese (Traditional) Korean