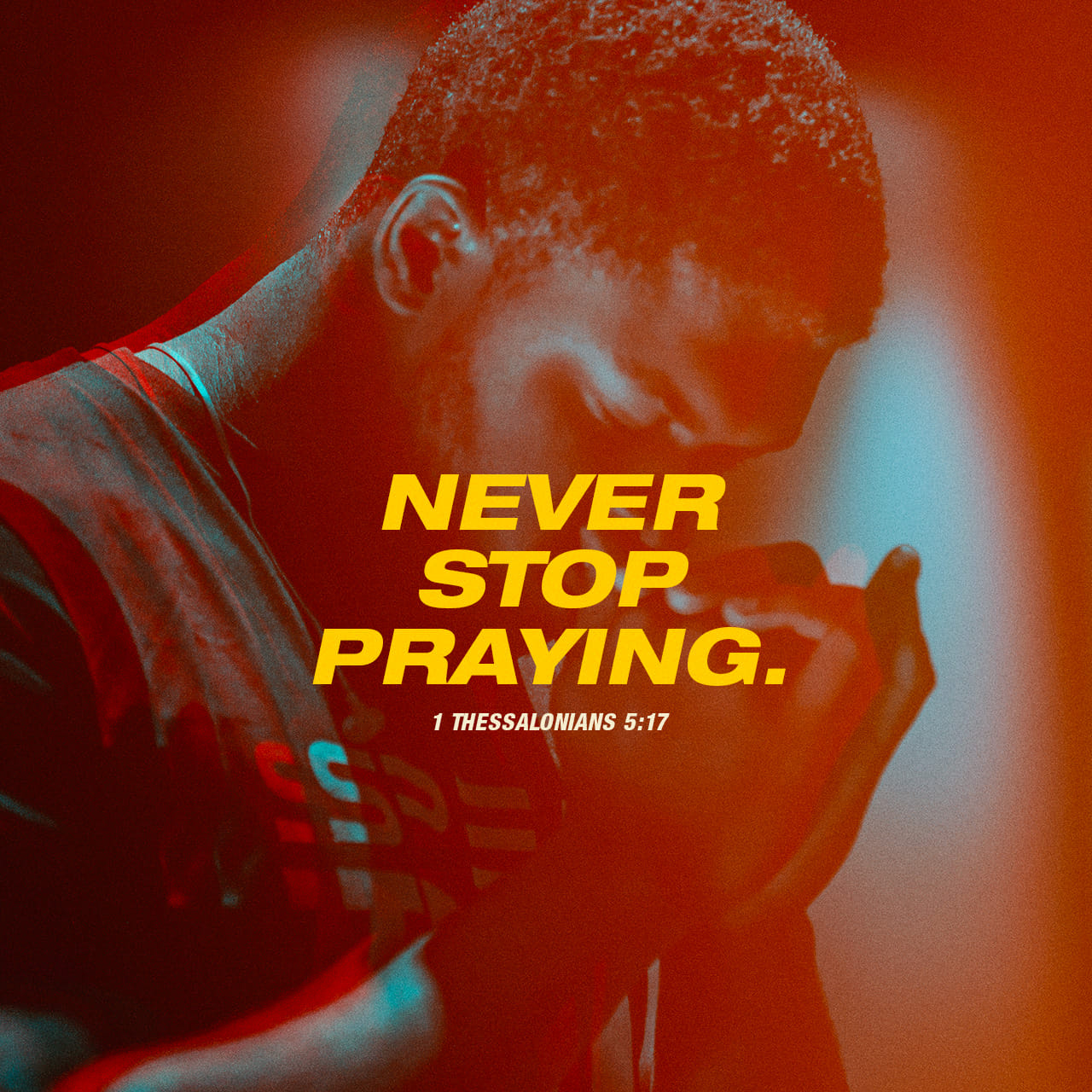 Have you ever worried about praying the "right" way, or even wondered if prayer matters? Will God really listen when you cry out to Him? What if people judge you?
Those are good questions to think through, but…
Don't let your questions keep you from confidently pursuing intimacy with God. In three practical posts, we've pulled together several tips and ideas, all selected to help you discover what prayer could look like in your life. Just click on any of the following posts to learn more.
---
This post is also available in: Afrikaans Indonesian German Spanish French Dutch Portuguese Romanian Russian Chinese (Simplified) Chinese (Traditional) Korean