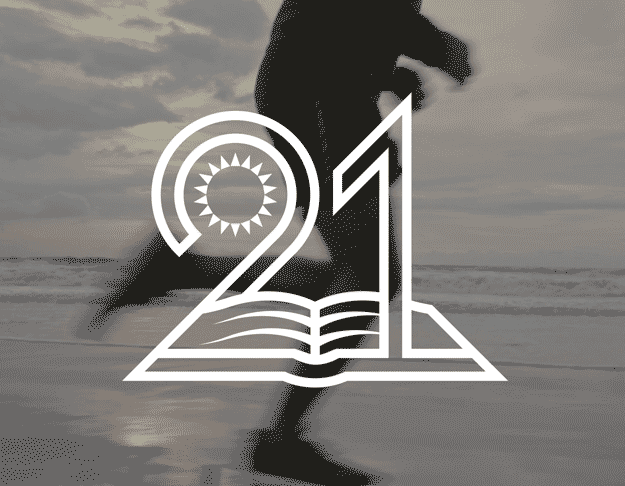 And let us run with perseverance the race marked out for us, fixing our eyes on Jesus, the pioneer and perfecter of faith. For the joy set before him he endured the cross, scorning its shame, and sat down at the right hand of the throne of God.
January is typically a time where we realign our lives and prepare our hearts for what God has next. But when the future still feels uncertain, it may seem tempting to stop pursuing healthy habits and long-term goals.
What we train our minds to focus on impacts our ability to persevere through long seasons—which is why keeping our momentum going by passionately pursuing Jesus matters.
When you seek God's will for your life, over time your life will reflect His character. So during February, challenge yourself to make time with Him a daily habit by completing the 21-Day Challenge.
Official Rules
The 21-Day Challenge begins February 1, 2021 and runs through the month of February.
Get the 21-Day Challenge Badge by
completing at least one Plan day for 21 days
before February ends.
To get the most out of your Challenge, invite a few trusted Friends to join you. (And don't miss any days by setting up daily reminders in your Plan settings.) If you finish your Plan before the end of the Challenge, just start another one and keep going!
Tap the button below to start finding the Plans you want. You can tap Save for Later on any Plan, then start it on February 1.

Share on Facebook

Share on Twitter
Share via Email
This post is also available in: Afrikaans Indonesian German Spanish Filipino (Tagalog) French Italian Dutch Portuguese Romanian Russian Japanese Chinese (Simplified) Chinese (Traditional) Korean