Let's celebrate together!
Wherever you are at noon (your local time) on November 12th, take time to read or listen to passages from the Bible together with friends. Share the verses that encourage or inspire you on social media, and use the hashtag #BibleCelebration to help your Friends and followers discover this special day.
For your convenience, we've even included some example text below, along with a shareable Verse Image of the theme Scripture for International Day of the Bible: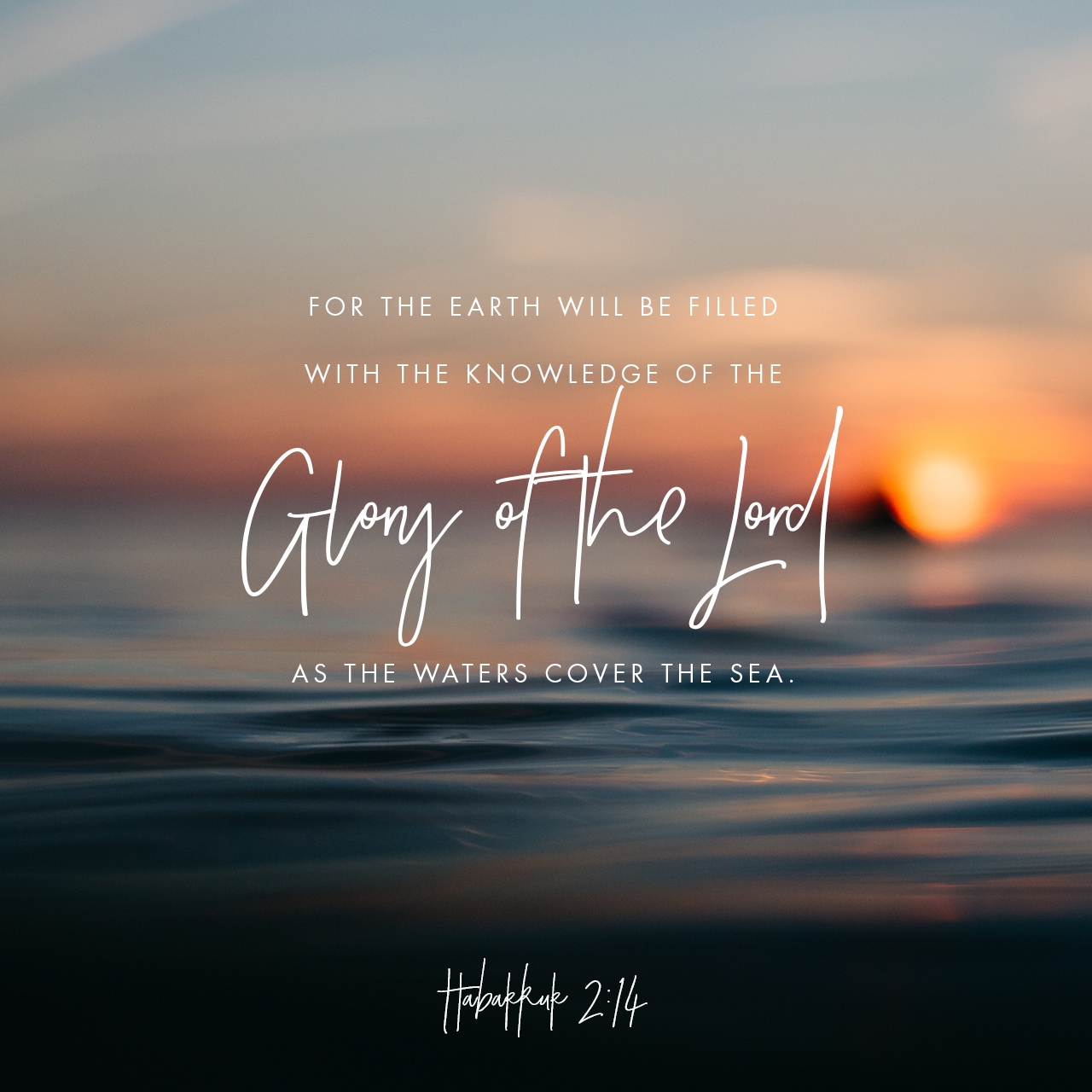 Be sure you spend a few moments today in God's Word for International Day of the Bible.
#BibleCelebration
Share the Bible
What would happen if you gave a Bible to someone today? We believe that God's Word is alive and has the power to transform lives.
Just share http://app.bible.com/bibleday to give away as many Bibles as you can today.
---
Connect with
International Day
of the Bible
International Day of the Bible
www.internationaldayofthebible.org
#BibleCelebration
This post is also available in: German Spanish French Dutch Portuguese Russian Chinese (Simplified) Chinese (Traditional) Korean