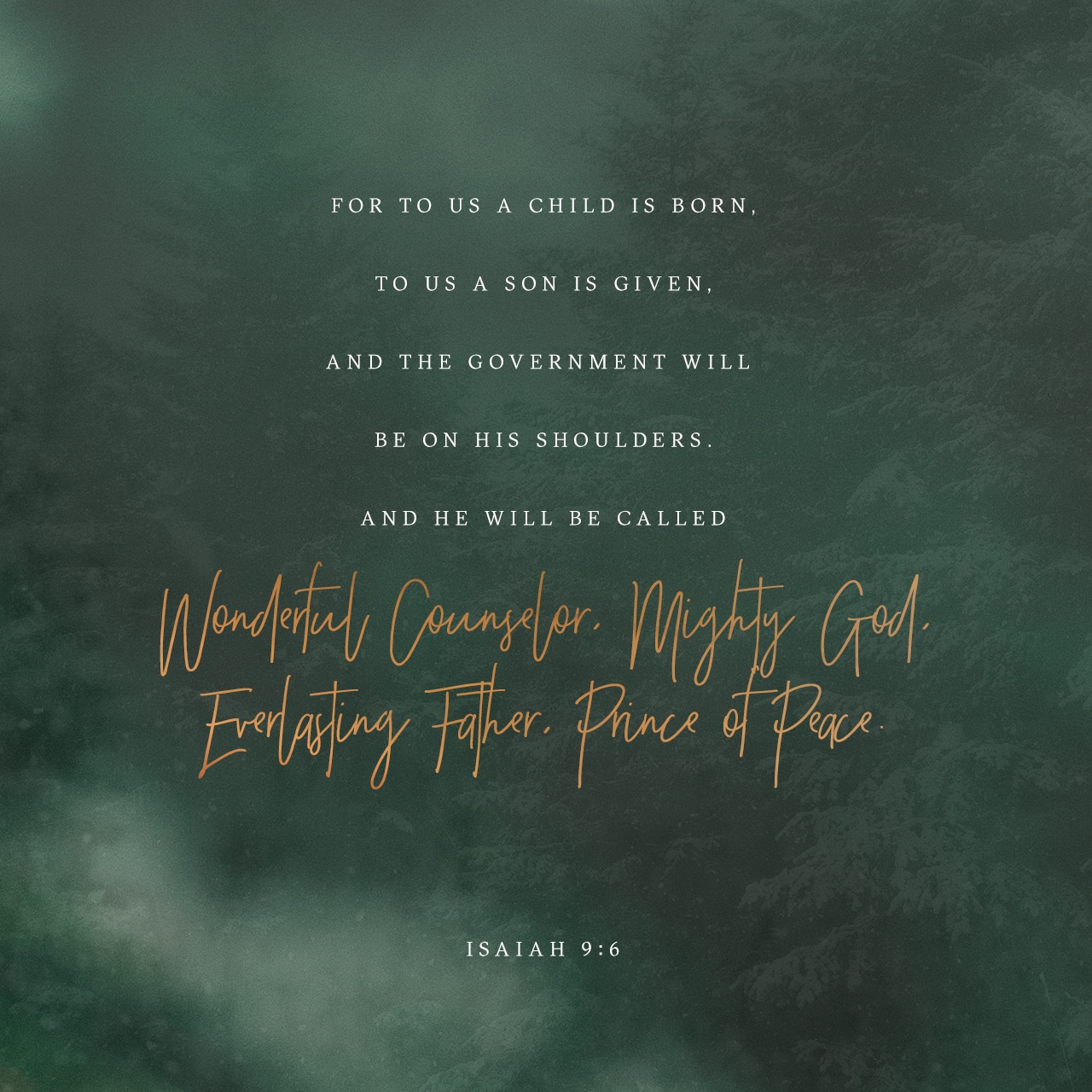 Tap this image to download a version to share with friends.
From all of us here at YouVersion, we wish you the very best this Christmas. We hope you take many opportunities throughout this season to celebrate the gift that God gave us in his son, and to reflect on all that it means, for the Bible calls him:
Immanuel, "God with us"
---
Share the love. It's easy.
If you get to spend time with friends and family this holiday season, we hope you'll make the most of every opportunity to share your faith. Show people how you use your Bible App — and how much fun the Bible App for Kids is. Invite them to join you as Friends in the Bible App. You can even share verses and Verse Images about Jesus' birth on your favorite social networks.
…if someone asks about your hope as a believer, always be ready to explain it. But do this in a gentle and respectful way.
1 Peter 3:15-16
---
Christmas Verse Images
This post is also available in: German Spanish French Dutch Portuguese Russian Chinese (Simplified) Chinese (Traditional) Korean