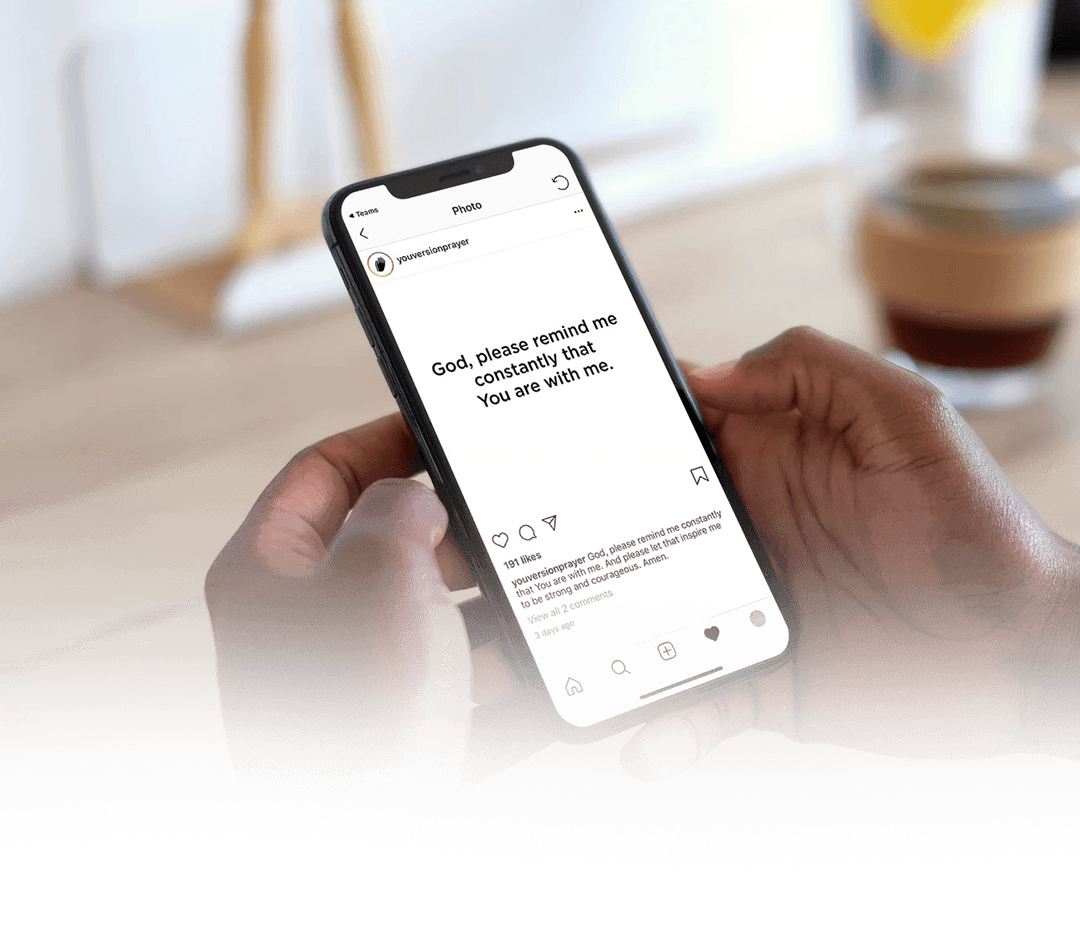 Prayer is powerful. And because of social media, we can pray together even when we are physically far apart.
A few weeks ago, we shared a series of Prayers. Now, you can pray with us continuously by following YouVersion Prayer on Instagram and Facebook!
Each day, we'll post several short prayers that you can save or share with friends and family. Together, let's continue to seek God's heart for our hurting world.
YouVersion Prayer

Daily Prayers & inspiration