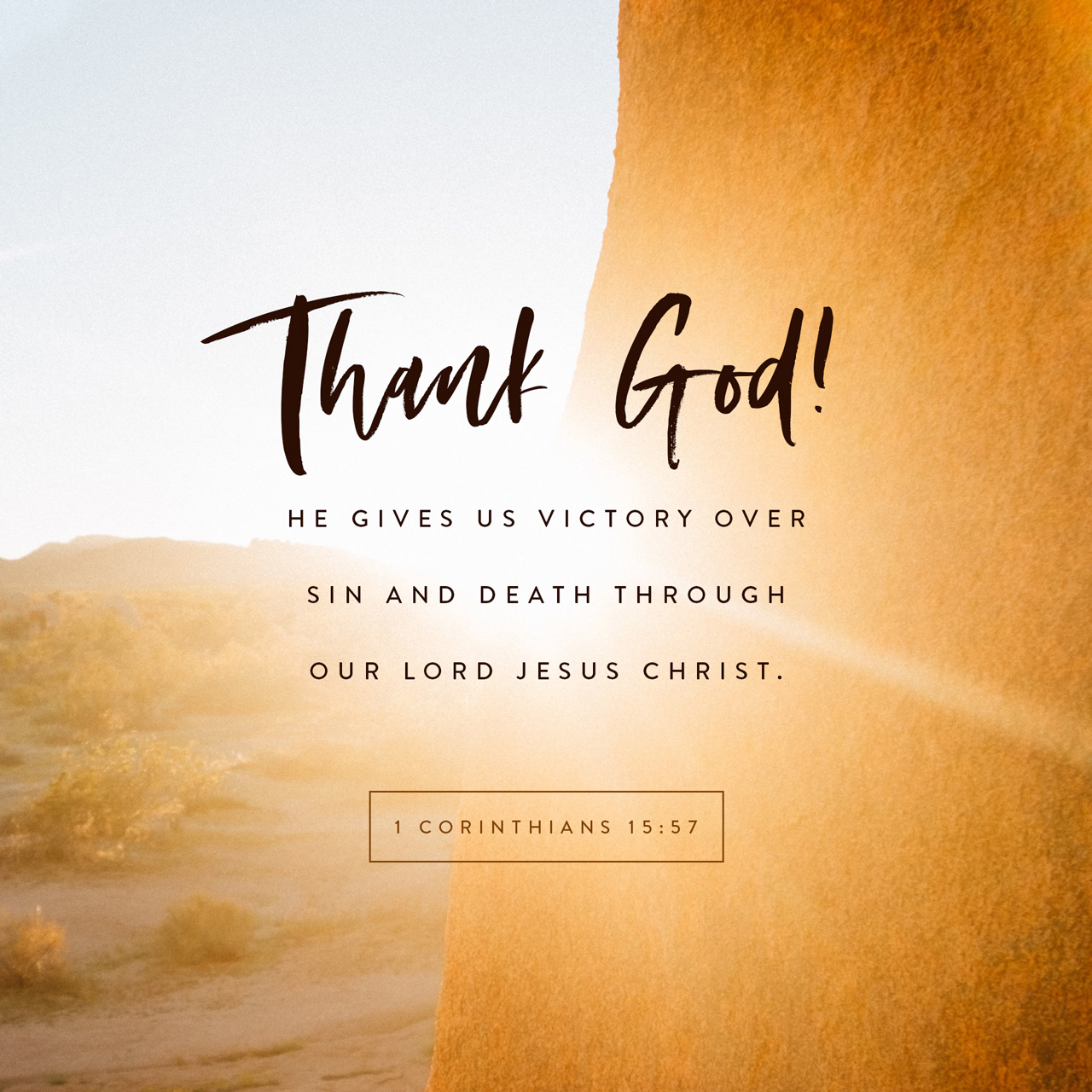 Enjoy the Long-Term Benefits of Gratitude
Studies have shown that people who practice gratitude report experiencing more joy and pleasure, express more compassion and generosity towards others, and are even less likely to get sick.1 But it can be hard to sustain that spirit of thankfulness, especially when holiday busy-ness distracts you from the celebrations going on around you.
Here's an easy way to set a daily gratefulness reminder: Start a Plan from our special collection of Thanksgiving-focused devotionals. Plans feed you a little Scripture every day, giving you a few moments to reflect, recharge, and hear from God's Word.
An Attitude Of Gratitude: Devotions From Your Time Of Grace
Time of Grace, 5 Days
1 Article: "Why Gratitude is Good," from Greater Good Magazine.
Helpful Links:
Thank God for His Word
God is always doing great things. Let's thank Him!
Give thanks in all circumstances…
We have many reasons to give God thanks
Bible Plans for Thanksgiving