You interact with people every day: on the way to work, at the supermarket, the gym, your workplace, school; even on the phone. Every person you meet is facing their own struggles and setbacks… just like you are. And everyone you meet is passionately loved by God… just like you.
Don't just pretend to love others. Really love them. Hate what is wrong. Hold tightly to what is good.… take delight in honoring each other.
A few quick Google searches suggest that we live in a world that's hurting from violence, hatred, anxiety, and brokenness. But, what if we started a ripple that could begin changing that? What if your commitment to live peacefully with others could start a chain reaction?
If someone has done you wrong, do not repay him with a wrong. Try to do what everyone considers to be good. Do everything possible on your part to live in peace with everybody.
Here are 3 practical ways you can live at peace within your community, today and every day:
Pray for others. Jesus commands us to love our enemies and pray for those who persecute us. In fact, He modeled what this looks like by asking God to forgive His persecutors when He died on the cross. Praying for those who have wronged you causes your heart to change — it's harder to hate someone when you're asking God to bless them.

Reflection Questions: Who in my life do I need to forgive? What do I need to forgive them for, and how can I ask God to bless them?

Get to know your neighbors. It's never been easier to shut off from the world and forget the problems other people are facing. That's why it's never been more important to love your neighbors as much as you love yourself.
What are they passionate about? What are they struggling with? When you invest in the lives of others, you'll find a deeper understanding of God's love for the people He's placed around you.

Reflection Question: Which of my neighbors needs an extra dose of love today?

Actively pursue unity. This might look like advocating on behalf of the vulnerable around you. It might look like patching up a rift between friends, or helping someone who can't speak up for themselves. Whatever God calls you to do, He'll equip you to do it. He has placed you where you are so that you can share His love and draw others close to Him.

Reflection Question: What need in the world is bothering me right now? How might God be calling me to meet that need?
As you reflect on how you can be a generator of peace, get your community involved by sharing a Verse Image on social media and continuing the conversation.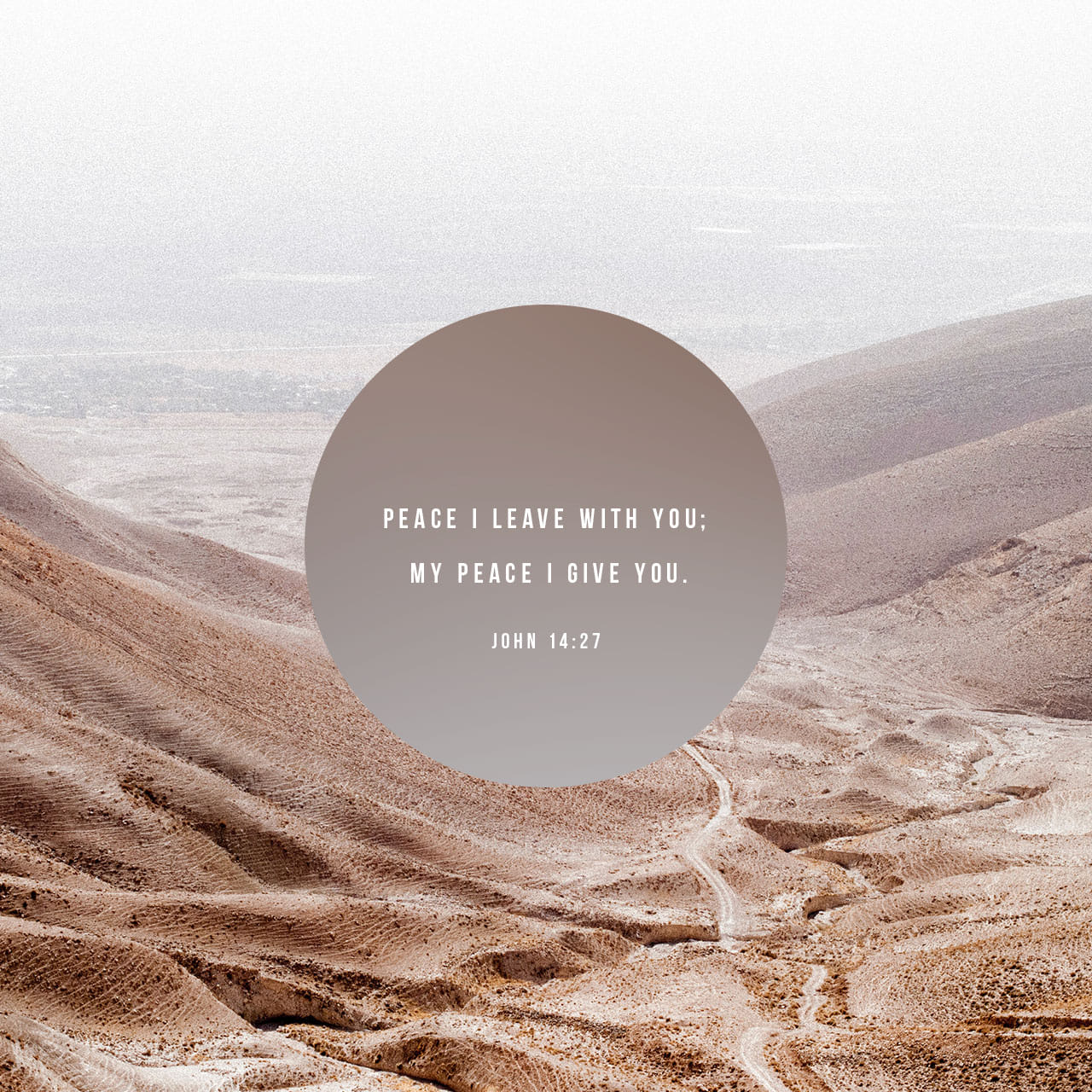 For more ideas about how you can live in unity with others, explore Plans on the Bible App.
Share on Facebook
Share on Twitter
Share via Email