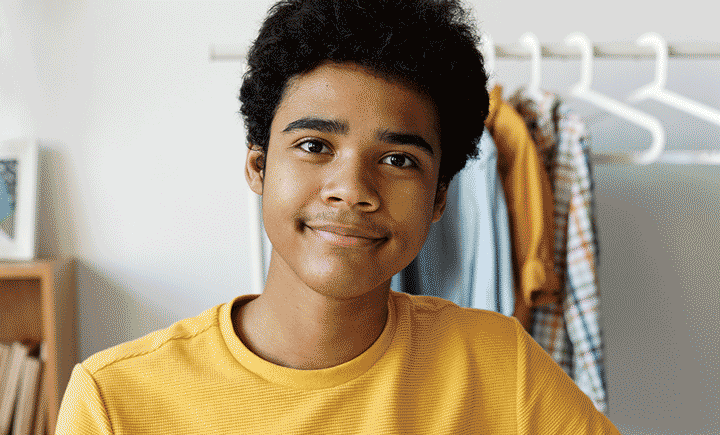 Take a moment and think about the kids in your life. How have the challenges of this year impacted them? As the world continues to go through sudden changes, it's important our kids remember that in every season, God has a plan for His people, and His love never fails us.
Help the kids and teenagers in your life draw closer to God every day through the free resources listed below.
Bible App for Kids
Give kids a delight-filled Bible experience with animated, interactive Bible stories that help them discover the bigger story God is telling.
Kids Bible Experience
Inside the Bible App
Help preteens develop their own daily rhythm of seeking God through Verse of the Day Story content that's made specifically for them.
Bible Plans for Teens
Inside the Bible App
Equip teenagers with practical, spiritual advice made for them by some of YouVersion's global content partners. Once your teen finds a Plan they want to start, they can invite trusted friends to join them.