Fix these words of mine in your hearts and minds… Teach them to your children, talking about them when you sit at home and when you walk along the road, when you lie down and when you get up.

DEUTERONOMY 11:18–19 NIV
The best way to help your family consistently connect with the Bible… is to invest time in it together. That's why today, for the second day of Family Bible Week, we're presenting this special blend of Bible Plans for your whole family.
---
Let us encourage you.
We've suggested several Plans below, but you can use any Plan you think your family will enjoy. And if you'll let us know which Plan your family is doing together, you could be one of many who are randomly selected to win a prize pack* picnic basket. Each basket has everything you need for a fun afternoon together: custom YouVersion items and other picnic essentials! Just share which Plan you're doing on Instagram, Twitter, or at Facebook.com/YouVersion. Be sure you include the hashtag #FamilyBiblePlan so we can find your entry!
---
Family Bible Plans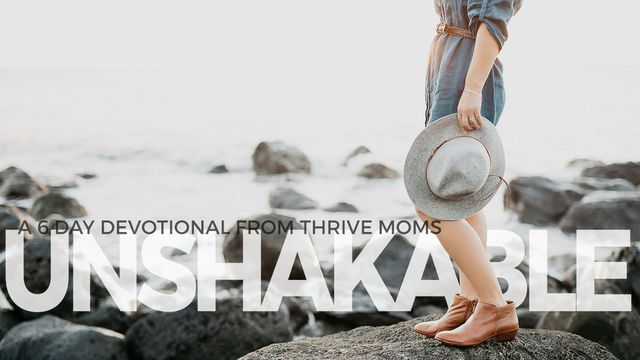 Unshakable Moms
Thrive Moms, 6 days: FOR MOMS
Refreshing daily devotionals connect sound biblical truths to the everyday struggles moms face, helping you build your life on a solid foundation.
Guardians of Ancora Family Devotions
Scripture Union, 7 days: FOR EVERYONE
Based on the biblical game app Guardians of Ancora, you'll be learning about the Bible each day, reading Bible verses, and talking together with your friends or family about your adventures and the meaning of what you discover.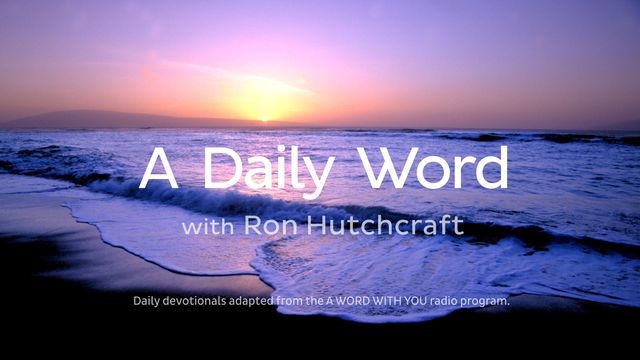 A Daily Word for Parents with Ron Hutchcraft
Ron Hutchcraft, 5 days: FOR PARENTS
In this devotional series, author Ron Hutchcraft empowers busy moms and dads with scriptural insight on how to make wise choices, find new beginnings, leave a legacy, and more.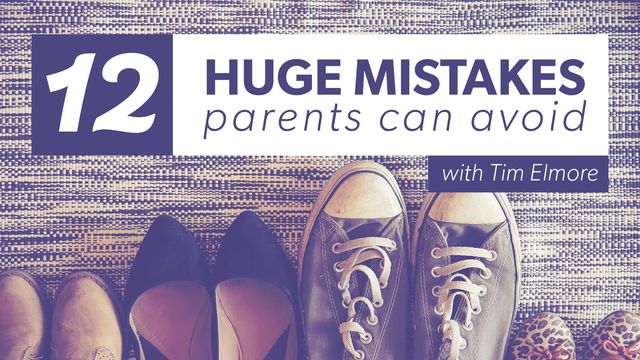 12 Huge Mistakes Parents Can Avoid
Growing Leaders and Life.Church, 12 days: FOR PARENTS
Dr. Tim Elmore shares practical twelve biblical principles that will help you lead your children to become thriving adults and fully devoted followers of Christ.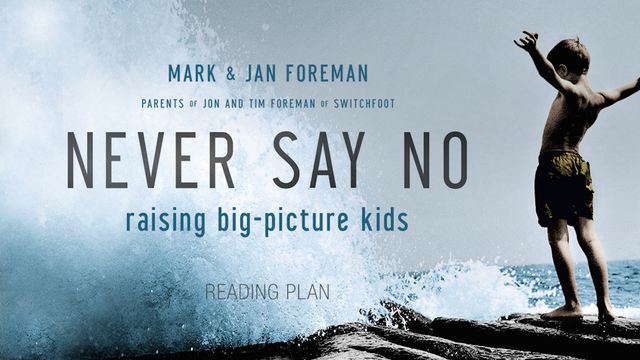 Never Say No: Raising Big Picture Kids
Mark and Jan Foreman, 7 days: FOR PARENTS
The parents of Jon and Tim Foreman (from the band Switchfoot) present ideas for how you can raise your children to have creative character that inspires others.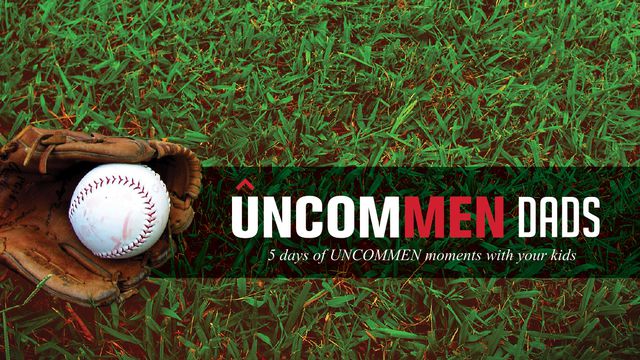 UNCOMMEN Dads
UNCOMMEN, 5 days: FOR DADS
In just a few minutes each day, this series of short devotionals will stretch your dad muscles and help you learn to lead as a husband and father.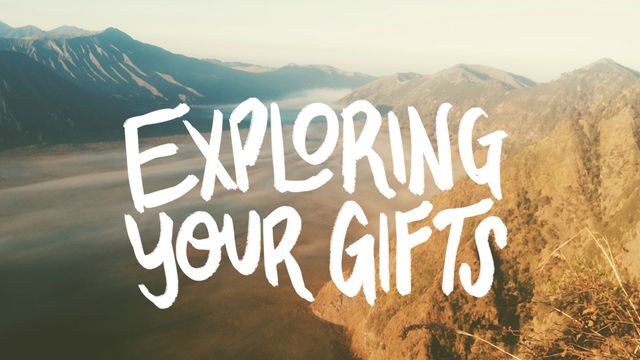 Exploring Your Gifts
AWANA, 4 days: FOR EVERYONE
AWANA shares key questions that will help emerging adults, college students, and young leaders identify the things they're most passionate about, equipping them to pursue God's plan for their lives.
---
Plans for Individuals